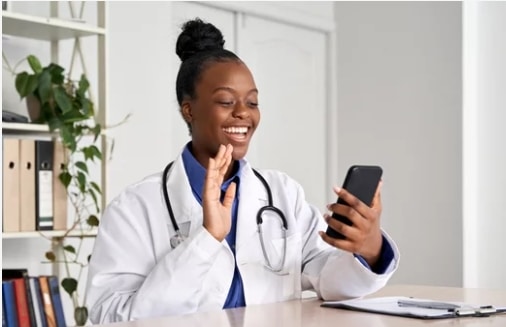 Every family needs a family doctor. They would be the ones to cater for your family's health and would be the first person you call if there is a problem. They are not only there in sickness but also in good times too as they would help perform check-ups to make sure you are in top condition. They would cater to everyone's needs, from the parents down to the kids, ensuring that everyone is fine. This article discusses how to find and choose a family doctor in Nigeria. You will find out some essential things to consider when choosing a family doctor in Nigeria.
A family doctor makes life easier in a way because they would be there when you need them, particularly in emergencies. You do not have to start explaining certain things about yourself because they already know everything relating to your health. 
In today's post, we would be looking at how to choose a family doctor.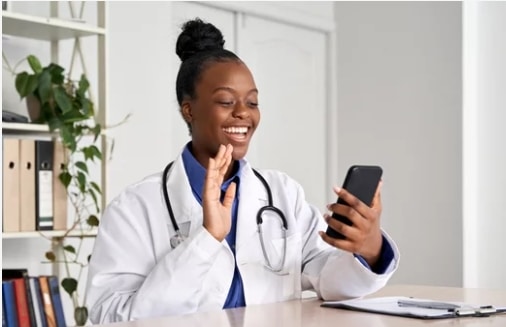 Get Recommendation
The first place to begin is by getting recommendations from people around you, including family, friends, neighbours, and so on. They might be able to point you to one or two doctors who would be able to serve as your family doctor. You can also ask your local pharmacist, dentist, or any other health worker around you for a recommendation. Asking people around you is a good option since they would recommend doctors they trust. Most Nigerians would prefer a doctor that is their friend or relative as their family doctor, however, it's best to find out through the recommendation of others.
Location
The location of the doctor has to be within close proximity to your house, so they can come in quickly in the event of an emergency. Family doctors usually work in a hospital so that means the hospital does not have to be far from your home. This means you should not look for a doctor that lives on another side of your city or in a different state. Look for one that is within a reasonable distance to ensure they can attend to you properly when needed. 
Availability
A family doctor has to be available to you whenever you want to see him. This means you would have to skip the appointment part most time and just visit the doctor, usually after a prearranged call. If the doctor works in a hospital, that means that they would be busy most of the day, so you would have to see them by appointment. Another thing to know is if the doctor attends to emergencies. Not all doctors attend to emergencies, which is something you have to keep in mind. Make sure the family doctor you are choosing is someone who would be available most of the time you need them.
Area of Specialisation
Before you pick any doctor to be your family doctor, you have to be sure of their area of specilisation. This includes their area of practice and experience. Do they treat kids? Do they treat elderly people? What kind of conditions do they treat? These are questions you should ask the doctor. Your family doctor is supposed to serve all your medical needs so you need to be sure they are up to the task. 
Facility
Since they would most likely be attached to a hospital, that is a plus for you. This means it is that hospital you would receive all your treatment in. Inspect the facility to be sure it has everything you need. 
ALSO READ: