We are inviting you to advertise with us and move your business forward.
Health Guide NG has steadily grown to become one of Nigeria's top health and fitness blogs. Our unique and catchy content has gotten so many committed readers and social media following.
We are giving you the opportunity to leverage on your blog and advance your business or service.
Our Audience
Since this is the best health and fitness blog in Nigeria, we have an audience that comprises of Nigerians who are desiring to get information to better there health.
Our readers range from physicians, medical experts, patients, health and fitness enthusiasts, to the average person.
We have readers mainly in Nigeria and garnered audience from countries like United States, United Kingdom, Canada, India, and Ghana. Many Nigerians in the diaspora also visit the blog.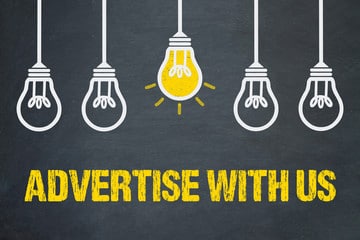 Media Kit
Twitter Followers: 8500
Instagram followers: 10,500
Total Facebook Followers: 190,000
Pinterest followers: 1,700
Average monthly unique visitors: 12,500
Average monthly pageviews: 20,000
Domain and Page Authority: 26 and 28.
Advertising Plans
To publish sponsored posts and product reviews, the price is ₦15,000 or $45
For banner ads, we charge ₦15,000 or $45.