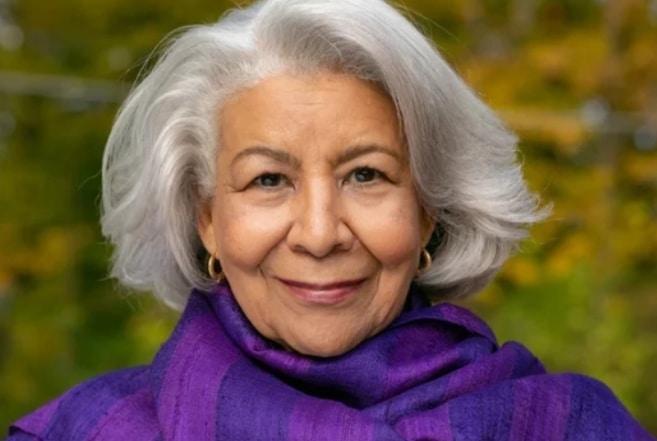 Many people see grey hair as a sign of aging, and they may not be wrong. As we age in years, our hair loses its richness and not only does it become more brittle and grows less, it also loses its colour. So instead of having all black hair, you would begin to see strands of grey hair present on the hair. From one strand to a few strands till your hair is entirely grey. But grey hair is not only triggered by old age; stress and genetics could cause people to have grey hair at a very young age.
The thought of having grey hair worries many people as they often see it as hard to style or because they think it spoils their look. But that is not so. In fact, if you take care of your grey hair, it brings out your beauty in another light. 
If you are interested in ways to care for your grey hair, then read on to see some tips you can follow. 
Avoid Plucking It
Many people have the habit of plucking their grey hair as soon as they start noticing it, just to keep their hair all black. But you have to realise that your hair would keep getting grey, so it is best you get used to it quickly. One thing you should know is that as you age, your hair starts to thin, so plucking your grey hair could result in a bald patch where hair should have been.    
Moisturise Your Hair
Grey hair tends to be more rough or coarse than normal hair. This means you should have to do more to make it softer and improve the overall texture. This may mean applying conditioner to your hair once every week. The aim is to make the hair softer for you to comb or style as you normally would. Also, do not forget to cream it with a mild hair cream or natural oil every day, just to lock in the moisture.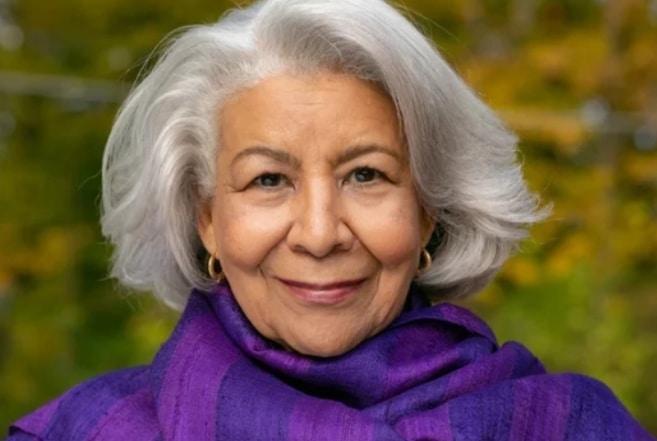 Eat Right
What you eat can go a long way to improve your hair texture. Some of the foods you should eat include eggs, spinach, carrots, beans, and so on. Basically, you should eat more fruits and vegetables as they contain a lot of essential nutrients and vitamins that would work wonders on your hair. Also, remember to drink lots of water. 
Get A Hair Cut
No, you do not have to cut your hair very low or go bald. But cutting off some of your hair would give your hair a better look. This also allows you to style your hair better. That way, your grey hair, and black hair would get to grow well together. 
Make Use Of The Right Hair Products
Using the right hair products is also crucial to getting the best results for your hair. Make sure you use hair creams, shampoos, and conditioners that your hair agrees with. This may mean consulting a professional. A good place to start is by using products with more natural ingredients.