Rocking natural hair can be somewhat daunting at times, especially when you get to a certain stage where you can no longer figure out how to style your hair and enhance your overall look. Here are some chic ways to style natural hair that should know. [1]
12 Ways to Style Natural Hair
Are you tired of thinking about a new hairstyle? Then you are in the right place!
Below are some unique ways you can style your natural hair with minimal stress:
1. Short Tapered Cut
Tapered cuts are an ideal option for women who want short, low-maintenance hair that is as well versatile. With this style, the sides and back of your hair will be cut a bit shorter than the middle, which in turn lets you shape your hair as it pleases you.
2. Half Cornrows
This is yet another unique way to style your natural hair. It is a combination of cornrows and an afro and thus making you appear sexier and more beautiful.
3. Buzzcut
When cutting your hair, you can decide to either subtly trim off a few inches, or better still go big and begin fresh with a unique, clean shave. Buzzcuts require low maintenance and helps in conserving the time you'd have wasted on your usual hour-long hair routine.
4. Teeny Weeny Afro [TWA]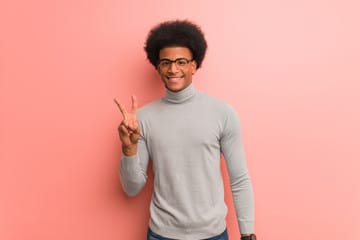 Teeny Weeny Afro is somewhat tricky as they are not as long as many other styling methods, nor do they require low maintenances like buzzcut.
5. High Puff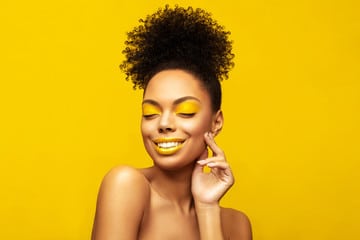 High puff is an extremely low-maintenance style and requires just a headband. Once you have brushed your hair up, all you need do next is to slide the band up your hair shaft in order to create a ponytail, then fluff and lastly, pull your hair for extra volume.
6. Feed-In Braided Hairstyles
Feed-in braids can help enhance your overall look as it adds dynamism to the natural hairstyle. To begin with, you have to combine two feed-in braids in a zigzag movement and end it off in a low puffy bun.
7. Sleek and Pulled Back Buns
This is yet another cool way to style your natural hair. To obtain the texture, get a quality hair product, for example, butter for afro-textured hair or coconut oil.
After that, begin to part your hair as it pleases you and then bring the remaining part into a classy chignon.
8. Straight and Shiny Natural Hair
You need more than enough quality hair products and patience to achieve a silky smooth straight look with your afro-textured hair.
Once you are able to grow your hair to medium-length, cut your hair, keep your locks straightened, and then curl them a bit at the end.
9. Flat Twists with Puffy Ponytail
You can use flat twists both for braiding & outlining your natural curls. Begin with some swirling flat twists springing forth from your own part and leave the back with the curls.
10. Sweet Natural Curly Hairstyles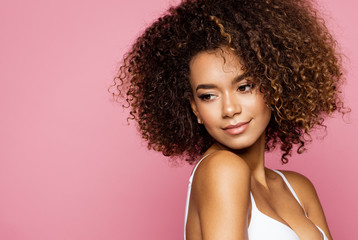 With the aid of this natural twist out, you will be able to appear more attractive and admirable. You need to do the twisting on wet hair, freshly washed, not forgetting that it requires just enough hair butter.
Let it be on overnight and unleash the twists the following day to get this flawless look.
11. Shoulder Length Curly Hairstyle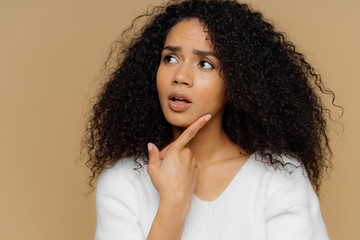 If you are the type that has natural hair reaching up to shoulder-length, there are myriads of options you can style it. One of the best ways to show off your finger coils is to bring out 2 strands from both sides and pin them right to the back.
This hairstyle helps to make your face appear prettier and gorgeous.
12. Natural Hairstyles for Black Women with Headbands
Headbands are basically among the leading accessories you can use to complement your naturally curly hair. They are very easy-to-replace, with any narrow scarf, and can help enhance your prettiness.
Once you wrap the band or scarf around your head region, just puff up your curls to get satisfactory results.
ALSO READ: