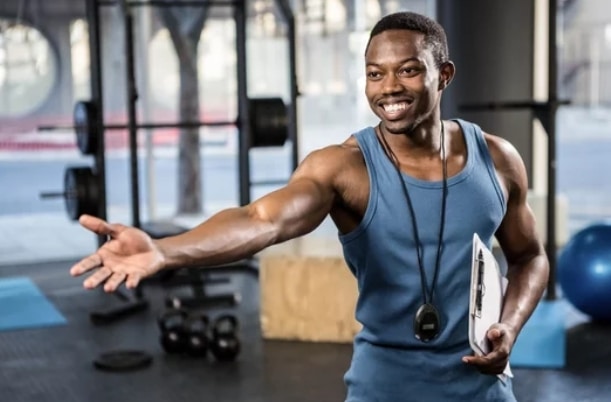 If you are someone who likes to stay fit and healthy and is looking for a way to make the most out of it, then you should consider being a fitness trainer. Being a fitness trainer has some benefits. First, you get to earn from it, and it can prove to be a really good source of income. Another benefit is that by teaching others to stay fit and healthy, you also keep your body in great shape. Being a fitness trainer also allows you to help others achieve their fitness goals. Sharing in someone's achievements would make you feel fulfilled and happy.
Becoming a fitness trainer is something that would pay off in so many ways and today, we would be looking at the steps you can take to become one. This article discusses steps on how to become a fitness trainer in Nigeria.
Do Your Research
Before you embark on your journey, find out all you can about what being a fitness trainer involves. You would have to read books, watch videos, and ask questions about what it entails. Doing your research would arm you with enough knowledge that would help you when you start. 
Take Necessary Courses
Even if you spend most of your day in the gym, you would still have to train with a recognized body for you to qualify as a fitness trainer. In Nigeria,  Institute of registered Exercise Professionals (IREP) is one of the accredited bodies that offer courses and exercises for prospective fitness trainers. IREP partners with the National Institute of Sports (NIS) and International Fitness Professionals Association (IFPA). 
First, you have to take personal trainer course with IREP. Passing the course ensures that you can start working as a personal trainer in Nigeria and internationally. The course can last for as long as 2 weeks to 6 months depending on your type of study.
Get Certified
Before you can become a fitness trainer, you would have to be certified in the field, which often involves passing an exam or a test. For that, you would have to study, based on what you have been taught. The course you would take depends on your level of understanding and could range from weeks to months. Once you pass your exams, you would receive a certificate, which would serve as proof of the work you have put in. 
While this phase may not seem important, being certified would make it easier for people to hire you as a trainer, as most people would prefer to deal with someone who has had some form of training with proof to show. It would also open you up to more opportunities within your field. 
In addition to getting the IREP certificate, you need to get a First Aid Certificate. The first aid certificate, or the emergency first aid at work qualification, is a Health and Safety Executive (HSE) recognized certification that teaches fitness trainers how to perform basic first aid to treat possible injuries during fitness training.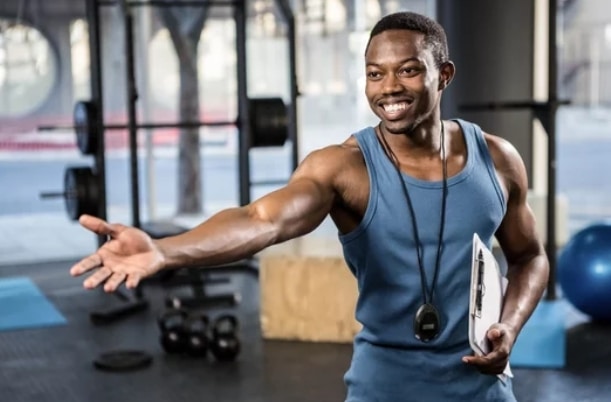 Specialise
As a fitness trainer, you have to choose an area where you know your strength lies. This would make things easier for you and would give you an edge when it comes to finding clients. You can choose to be a nutrition specialist or to work with people training for a particular sport. You can also focus on weight loss or building core muscles in the upper or lower body. Just choose an area where you know you would have no problem and focus on it. 
Stay Fit
Part of your appeal, as a fitness trainer, is your physique. People would hire you because they want results, and you should look convincing enough to them. Visit the gym regularly and keep your body fit, maintain a good diet, and generally live a healthy and active life. 
ALSO READ: