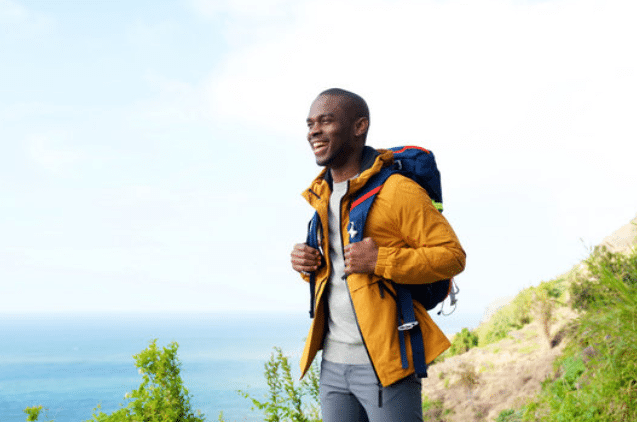 Staying fit while on a trip can be tough for some people. If you regularly visit a gym or fitness centre to keep fit at home, you may have a hard time keeping fit in the absence of those facilities. But this does not mean that keeping fit while away is difficult or impossible. You just have to adopt new routines that would help you stay fit and healthy. While you are away on vacation, it is understandable that you want to indulge and engage in activities as a tourist. But you should also keep at the back of your mind the importance of staying fit. Thus, you should know some important fitness tips while travelling, that will enable to keep your body fit even when you journey.
Even though you may not be able to carry your gym along with you, you can still do a few things that would keep your body in check and would ensure that you stay fit and healthy throughout your time away.
1. Pack Your Running Shoes
No matter where you are in the world, you would always have a chance to run. Running is a good physical activity that helps you sweat and burn calories. It also keeps you active physically and mentally. Even if you may be on holiday or on a sightseeing adventure, you would still get the chance to run as much as you want. So pack your running shoes as well as a reflective vest and every other thing you would need for a successful early morning run.
2. Take A Hike
If you are not a fan of running, then you can try hiking instead. To do that, you should find out about hiking trails in the city you are going to. But if there are no trails, you can walk around the city instead. You may feel the need to enjoy maximum comfort while on your holiday by using cabs and taxis to get around town, but you can choose to hike or walk at least once a day. Take as many steps as possible and strive to do better the next day.
3. Do Not Over-do Your Eating
Yes, we know you are probably here to enjoy yourself, but that does not mean you should eat without restriction. It would help if you ate like you normally would without trying to force-feed yourself. There is nothing wrong with wanting to taste the native dishes in your new location, but you should do that with ample moderation. Rather than fill your plate with everything in one day, you can try a dish one time then go for something else the next day. Also, try to eat healthy. There is no reason for you to do away with your greens simply because you are away from home.
4. Make Out Time Exercise
Who said exercise always has to be done at the gym? You can exercise from the comfort of your hotel room. You do not need weights or a treadmill to achieve that. Some common easy exercises you can do from the comfort of your hotel room include press-ups, plank, sit up, burpees, and squats. You can do them every morning as you wake or during the evenings as you try to relax. There are also hotels with gyms these days, so that is something you would like to consider before lodging.
5. Try Swimming
If you are used to swimming already, then you should take regular dips in the hotel pool. Swimming is a very rewarding exercise and is an excellent way to keep fit. You may also try swimming at the beach but make sure it is safe to do so first.
6. Engage In Some Sports
A little sport on the side would not hurt. If there are activities you like doing, like playing tennis or basketball, then you may be able to find a place to do that where you are headed. You can also choose to stay in a hotel that has sporting facilities to make it easier for you.
7. Get Adventurous
The best way to create memories of your destination is to go on some little adventure. Dare to do may not have had the opportunity to do before, like rock climbing or kayaking. As usual, make sure it is safe to do so and have a guide around you.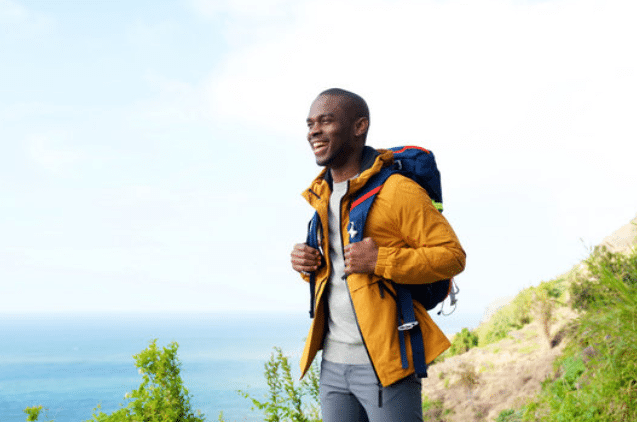 Bottom Line
Most people often neglect their fitness when they travel. Physical fitness is very important and should not be taken for granted even when you travel. This article covered some effective fitness tips while travelling that you can do to stay fit.