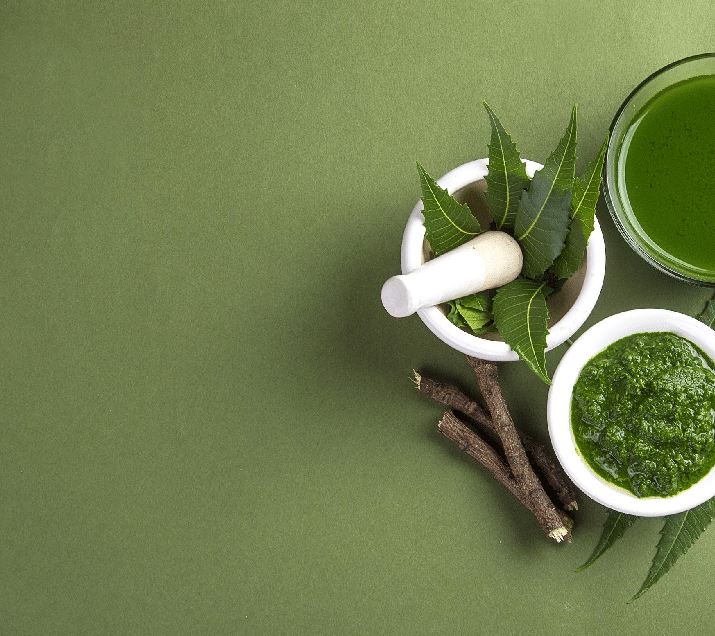 This decade has brought us much terrible news about growing talcum powder lawsuits. To be honest, it is heartbreaking that a harmless-looking thing like baby talcum powder, which is supposed to protect the child, actually ends up harming. The past and ongoing talcum powder lawsuits have forced us to look for alternatives because, well, in the face of such grave medical side effects, it is difficult to trust brands.  
The alternatives are simple, though. But here is where our skepticism defeats us. I still remember how my mother always insisted on using natural ingredients available in the kitchen, even for cuts and bruises that are so prevalent with kids. 
But as we grow up, cosmetic products become a given, majorly because of lack of time and convenience of using natural remedies. Maybe that is why we are witnessing something unheard of when we were kids—baby powder lawsuits.
Are There Better Alternatives Close at Hand?
The simple answer is yes. 
But, even when such diseases as cancer are caused due to talcum powder, we still fail to see the options we have. The mind that has been conditioned for generations needs some deconditioning to understand that natural is always better than cosmetics, and your products do not have to be packaged in a fancy box to be good for your health.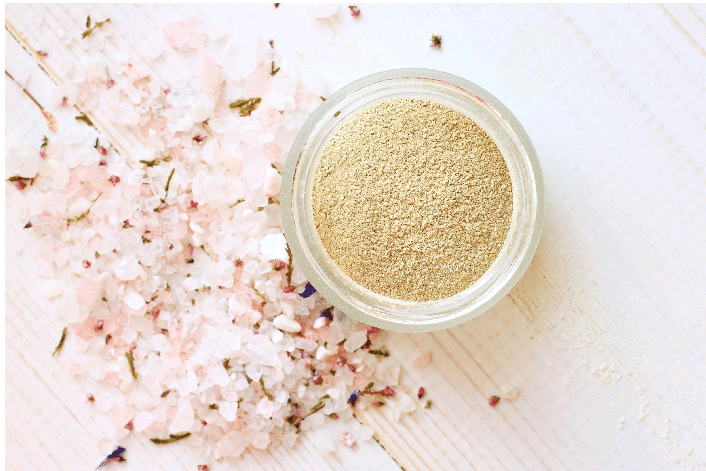 So, Should you Use Homemade Talcum Powder?
This answer is also yes, but it comes with a rider.
If you only end up using chemicals, you have better-used talcum powders that are available in the market. Well, you can at least file a lawsuit against talcum brands. 
In essence, homemade talcum powder should be natural. 
Why Natural Talcum Powder?
The reasons are simple.
No chemicals are used.

Ingredients are natural and available in your kitchen or at the nearby grocery store. 

There are no grave side effects.

Natural ingredients help also have other positive effects on the skin. 

They do not clog pores.

They do not contain artificial fragrances that can cause cancer

They have a much shorter carbon footprint than packaged talcs.
Homemade natural talcum powder should essentially include at least 2 elements: a base powder and an anti-deodorizing agent. Fragrances are always optional, but one may as well like to smell nice instead of using a compressed deo-spray that can cause skin irritation and, in the worst case scenario, cancer. Another optional element is antiseptic herbs, a rather great pick for those living in hot and humid locations. 
The Elements of Homemade Natural Talcum Powder
Base Powder:
The first in line is the base powder, without which you cannot make talc. This could be any simple, non-greasy flour that makes a smooth base. Of course, it has to be used in a finely ground form. Here are some natural ingredients that you can use as base powder:
Rice flour

Corn flour

Oat flour

Benzonite clay

Kaolin clay
Deodorizing Agent:
The second element is a deodorizing agent. It makes sure to nullify the effect of your sweat. It is supposed to be a great natural absorbent. This is also supposed to be used in finely ground form. Here are some great natural deodorizing agents:
Baking soda

Arrowroot powder

Corn starch (a less preferable alternative for arrowroot powder).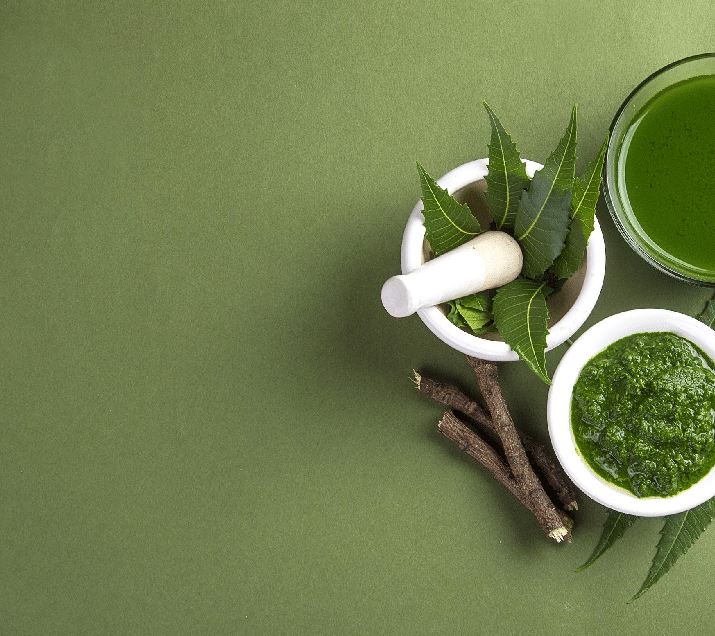 Antiseptic Herbs:
If you face skin problems like dry skin, breakouts, cracked skin, itching, etc., one of these natural herbs should be a part of your talcum powder. They will help stop the infection and heal the skin naturally, preventing the powder from making it even drier. Here are some antiseptic herbs you may like to use in dried and powdered form:
Neem or Indian lilac

Calendula 

Chamomile

Calendula
Fragrance:
And, who doesn't like to smell sweet? Just make sure that you use natural fragrances in the form of essential oils and use just 2-3 drops. Also, make sure that oils are 100% natural and fit for use on the skin. Else you could be landing in some spicy soup. Some sweet-smelling options are:
Vanilla 

Cinnamon 

Lemon

Peppermint 

Lavender 

Ylang ylang 

Vetiver 

Lemongrass 

Patchouli 
You've got to admit that it cannot sound simpler than this. But you have also got to trust that it is as easy to follow as to talk about. And it's much better than first getting afflicted with talcum powders cancer and then filing a lawsuit.