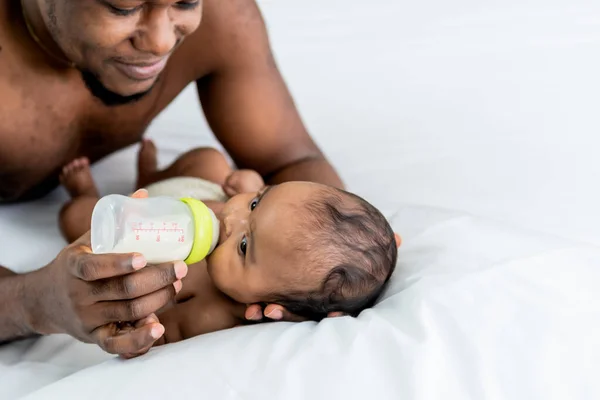 Choosing a baby food in Nigeria can be quite difficult because there are a lot of nutritional and delicious baby foods in Nigeria.
It is important to be careful when choosing a baby food for a child because some baby foods do not contain the essential nutrients that the child needs, and this can result in malnourishment.
In this article, we'll discuss the essential nutrients in baby food and the best baby foods in Nigeria.
Essential Nutrients In A Baby Food
A baby's food should contain calcium which is responsible for teeth and bone development; protein which helps in weight gain and iron which aids in healthy blood circulation.
It should also contain vitamins A, B, C, and E, which promote proper functioning and development of the eyes, skin, and immune system. These vitamins also promote healthy nerve and brain development.
Best Baby Foods In Nigeria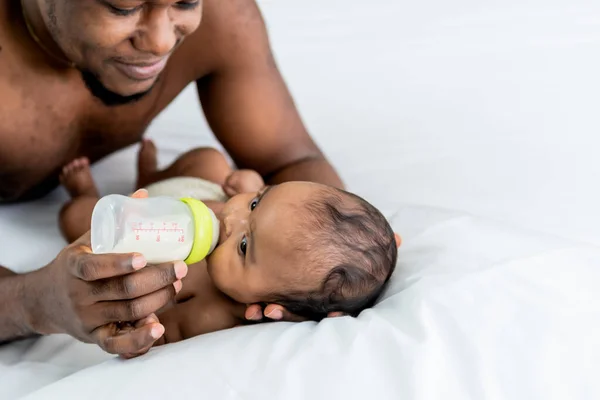 1. Friso Gold Rice-Based and Wheat-Based Milk Cereals
This cereal contains a lot of nutrients that are needed by children between the age range of 6-12 months.
Frisco Gold-based and wheat-based milk cereal contain calcium which helps build strong bones and teeth, and iron which aids healthy blood circulation.
2. Nan Baby Food
This is one of the most common baby foods widely accepted in Nigeria.
Nan Baby Food contains skimmed milk, vegetable oil, coconut oil, and sunflower oil which aid the proper development of a baby.
It contains vitamins and minerals which improve the growth of healthy bones.
3. Nestle Cerelac
This baby food is for babies that are six months or older. It has the taste of vegetables, which makes it delicious.
Nestle Cerelac contains milk powder as well as mixed vegetables like tomato, carrot, pumpkin, and leek that are nutritious. It contains nutrients that aid the development of strong bones.
4. Nabisco Cream Of Rice
The Nabisco cream of rice cereal contains iron, and it is well packed with vitamins and minerals that aid the proper development of the body. It is free of preservatives. There is no salt or sugar added to the ingredients. It also contains niacinamide, thiamine, mononitrate, and riboflavin.
5. Gerber Baby Cereals
This group of baby cereals contains iron, calcium, and zinc, which aid the proper growth and development of a baby. They are a good choice for babies between the ages of 4 to 6 months. They are free of artificial flavors, preservatives, or salt, and it does not cause allergic reactions.
6. My Boy Baby Cereal
This cereal is ideal for children within the age range of 0-12 months. It is rich in calcium as well as vitamin D, which helps in the development of strong bones and teeth.
7. Earth's best organic whole grain oatmeal
These cereals are great options as the first food for a baby. They are made with organic whole grains and rich in iron for infant growth and development. These cereals do not contain any artificial flavor or sweeteners.
Conclusion
The nutritional value of baby food is the most important thing to look out for. However, it is very important to note that none of these baby foods in Nigeria can replace breast milk which is why exclusive breastfeeding is very essential for the proper development of a child.
YOU SHOULD ALSO READ: